Voka
The Smart Voice Assistant
- 10-inch touch screen: display everything your customers need to know
- High-precision loudspeakers and microphones: to make your voice heard
- Artificial Intelligence Vivoka Intelligence: our engineers, linguists and developers at your service
- Customizable Hardware and Software: shell, avatar, voice, wake-up word ... Everything to match your brand image
An experience never before seen
Customer Experience
360° Experiential Content
Room Service
Entertainment
FAQ processing
Best in Town
Service Integration
PMS Integration
Intégration POS
HOS integration
IPTV integration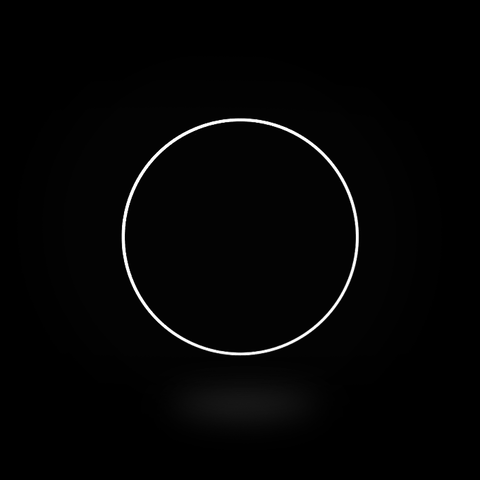 Management Tool
Highlighting the hotel's offers
Follow-up of customer requests
Analysis of customer preferences and habits
Satisfaction Survey
Customization
Voices and ``Wake-up Word``
Avatar on screen
Aluminium hull
Answers to Frequently Asked Questions
Marketing materials
Step 1
Following your contact with Vivoka Hospitality, we will study your needs and the feasibility of implementing Voka in your rooms. It is during this contact that we will define the use cases that could be useful to you.
• Contact
• Study of needs
Step 2
You can try the trial offer at a special rate for a limited time of 3 to 6 months. Then you can choose the package that best suits your needs and goals.
• Trial offer
• Choice of package
Step 3
Our professional installer takes care of everything. We study the configuration of your rooms in advance in order to anticipate your constraints and be ready on the D-day. For home automation management, simple modules of about ten euros are necessary to make your rooms fully connected!
• Installation by a professional of the voice assistant and connected objects (light bulbs, TV, thermostat, perfume diffuser...)
Step 4
Our engineers and developers ensure a test phase to guarantee an optimal experience and integrate your customizations according to the location of the hotel and your type of clientele. At the same time, we train your teams on the tool to ensure a rapid ROI.
• Test phase
• Staff training
Step 5
Your customers test the experience and give you their first feedback. Now that you are familiar with the technology and its range of possibilities, we support you to maximize its impact in terms of customer experience, but also as a versatile tool for day-to-day management.
• First customer trials
• Accompanying Vivoka Hospitality to take advantage of the assistant
Discover the benefits of a voice assistant dedicated to the hospitality industry
Discover our case studies